Its been a busy few weeks since my last post, but much has been accomplished and I can only attribute my sudden industry to Spring fever. At least the hope of Spring as one day marshals in warmer weather and sunshine, to be followed by stiff North winds as Winter hangs on tenaciously.
We are enjoying our new library! Last weekend was a back breaker--lugging out treadmill, dinged metal file cabinets and prehistoric computer components but we now have a relaxing place to read (and knit) and we spend evenings after dinner lost in books (and sometimes yarn). Artwork has been purchased and we're looking forward to putting them up (when we aren't bone tired). Even the cats enjoy the ambiance (and the warm, cushy new rug)
I've since purchased a black, square, glass top table to place between the two chairs and I assembled it myself!
Knitting
Finally, finally....I'm finished with my Boo-Knits Humbug Scarves. I'm happy with the finished results and even happier to see the end of them. They turned out stunning (IMHO) but for some unexplainable reason, I had no joy knitting them. Humbug....its not you....its me.
But rather than continue to beat myself up, I happily cast on new projects of which one is a shawl (that I'm nuts about) and another is a wrap being test knitted that I'm also deeply in love with. (Spring fever, huh?)
First photos of the
old
and
older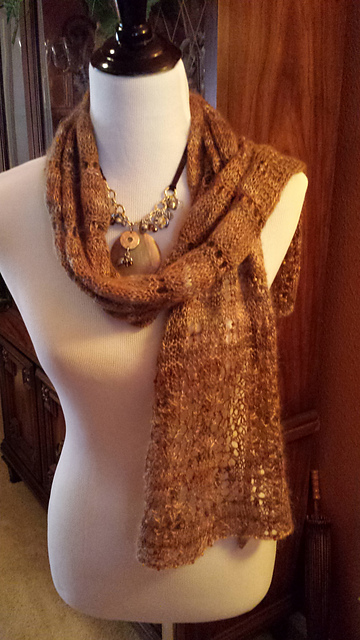 The New:
and Windspiel which is being test knitted and I am so fortunate to have a test copy
I am knitting both of these projects using DyeForYarn Tussah Silk. Jackson Square is in "St. Patrick's Day Parade Gone Awry"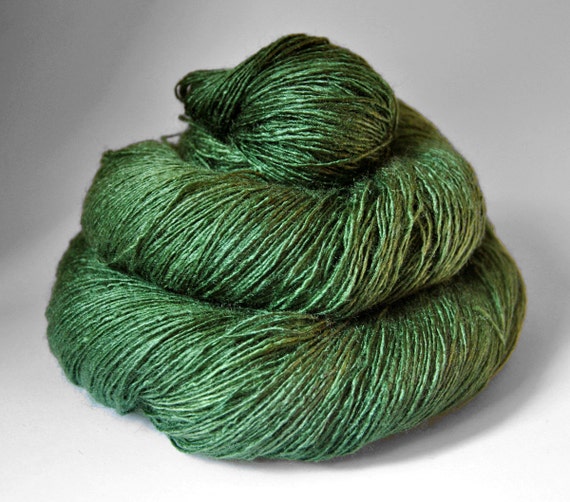 and WindSpiel in "Blue Morpho Taking a Dirt Bath"
So happy to have my knitting mojo back! Goodbye Winter, helllllloooo Spring!